Azura is committed to working with the best, brightest and most dedicated in the industry. We see each member of our team as a critical partner in the mental, physical and spiritual well-being of our residents.
Explore Career Opportunities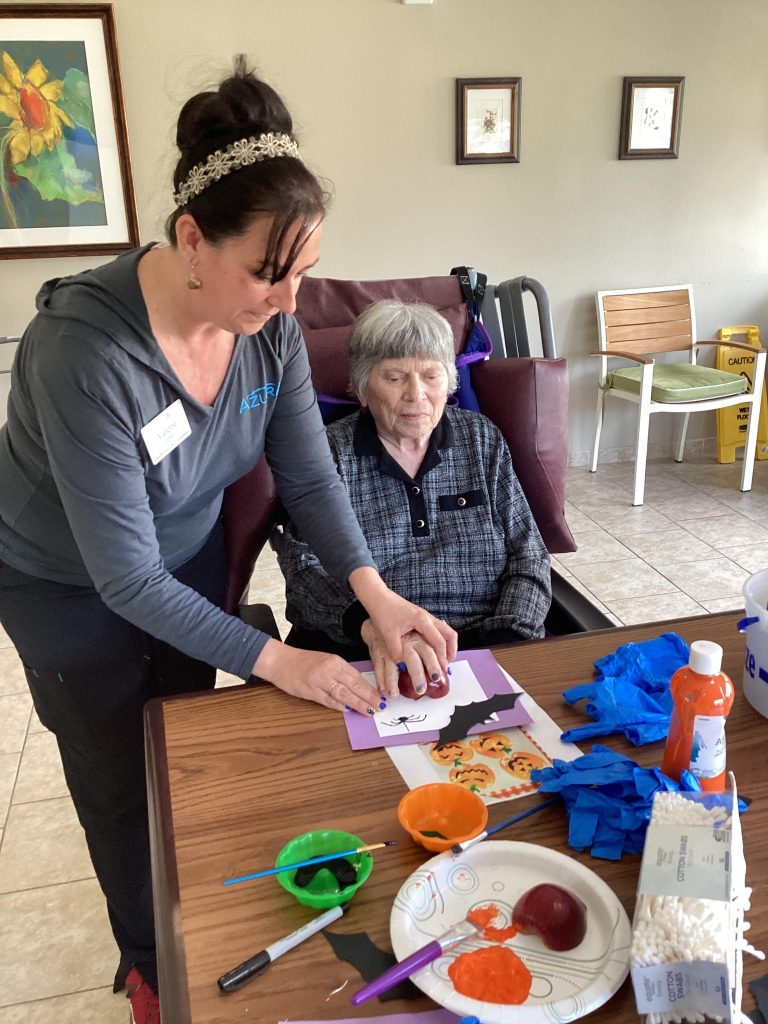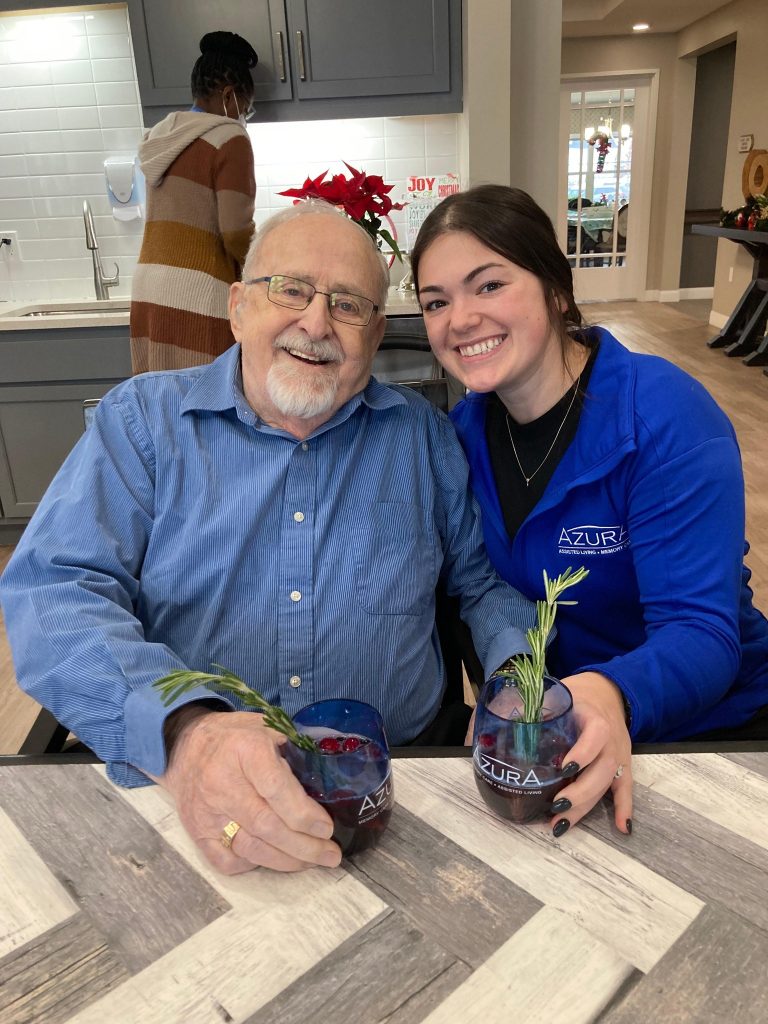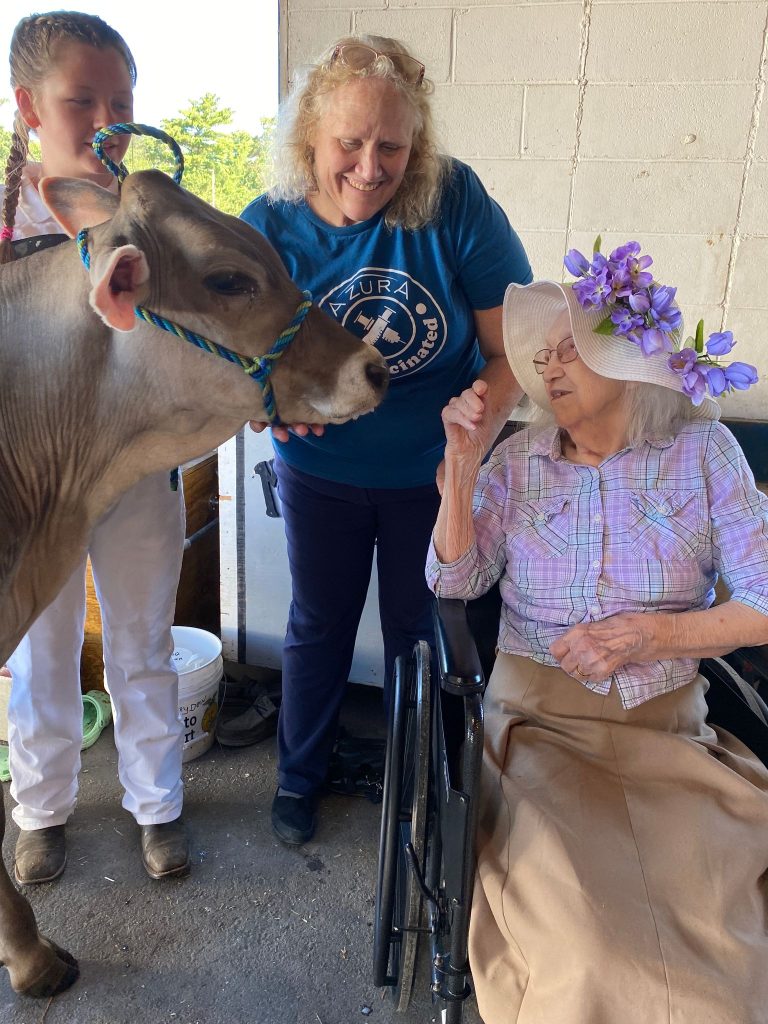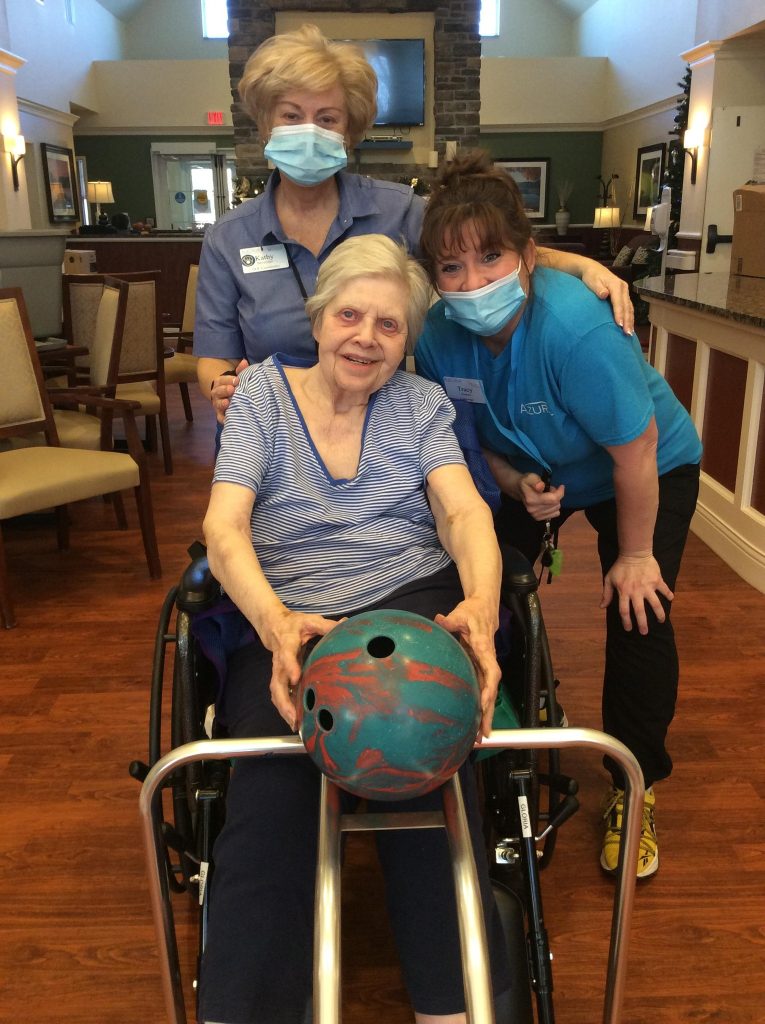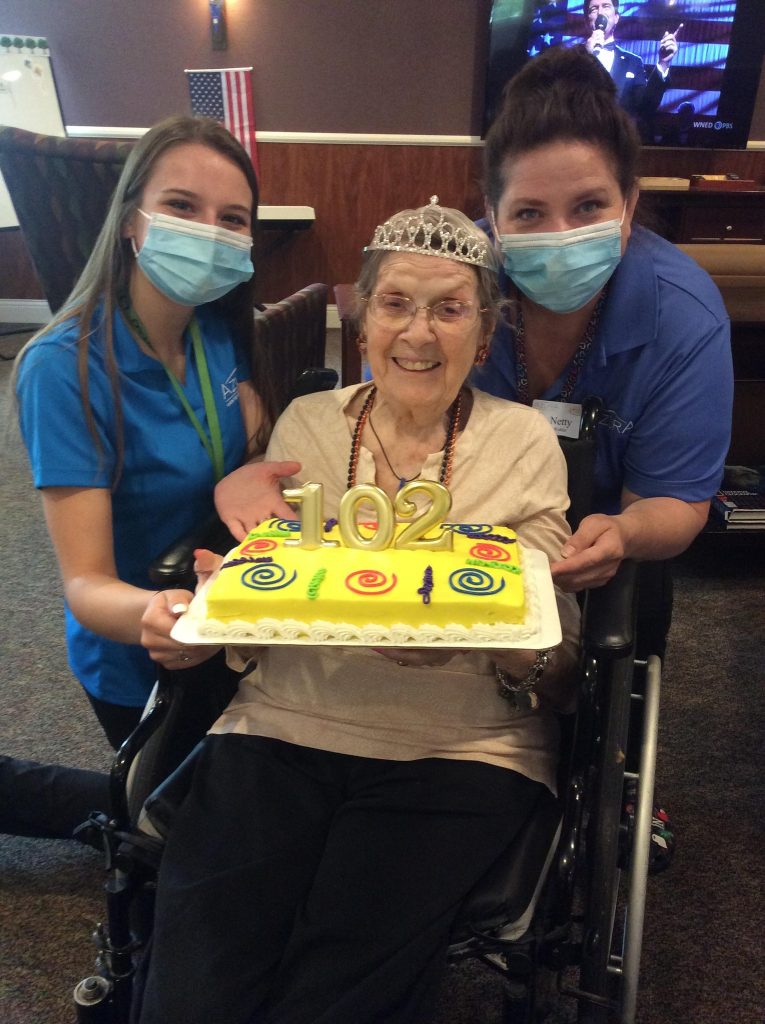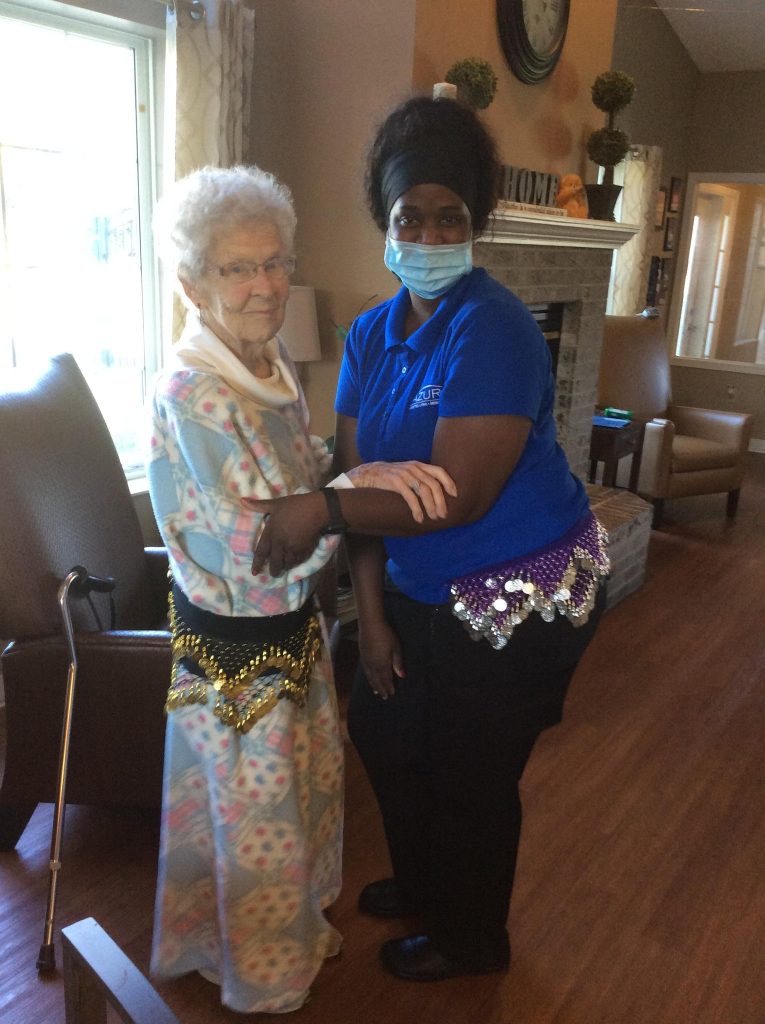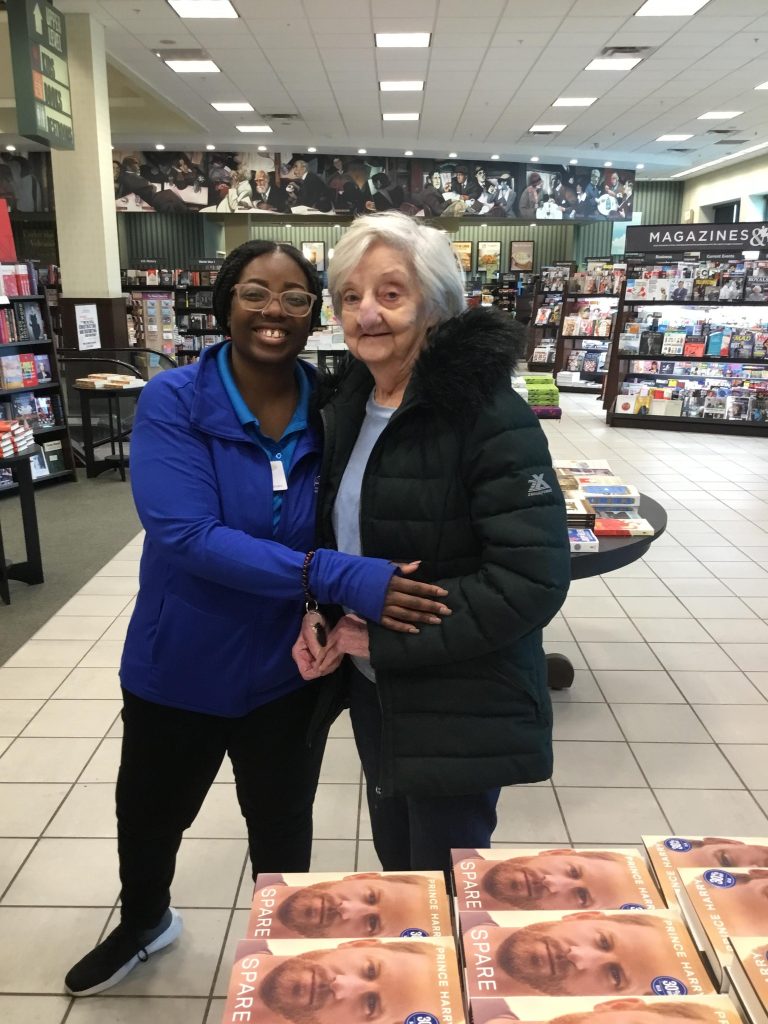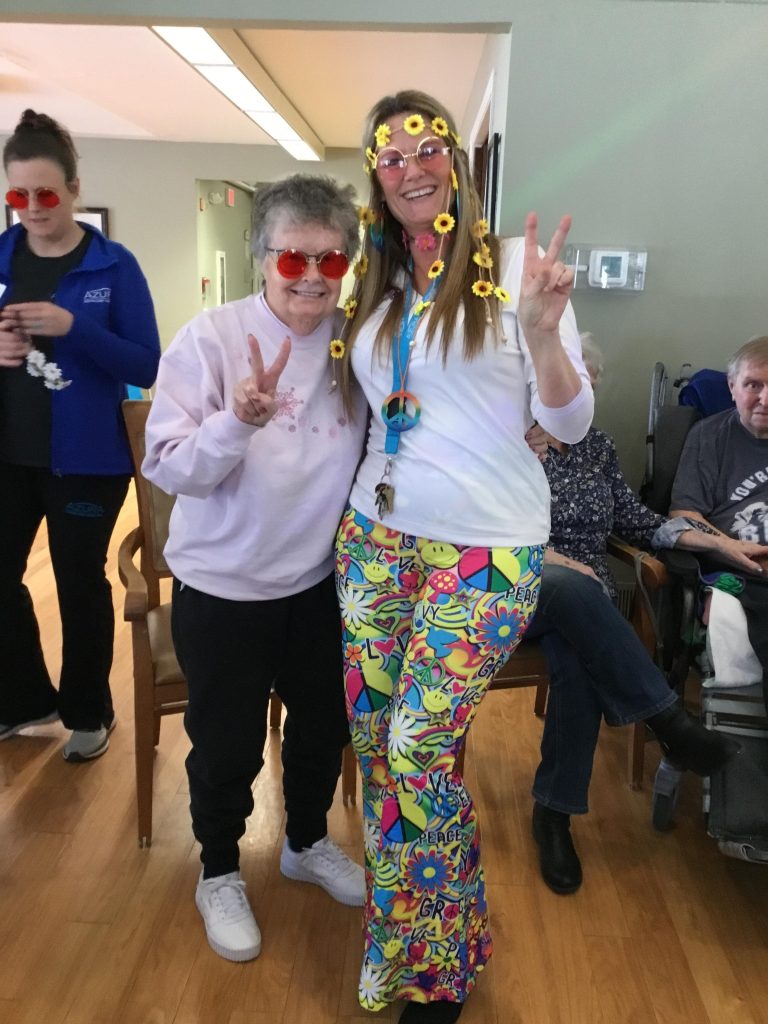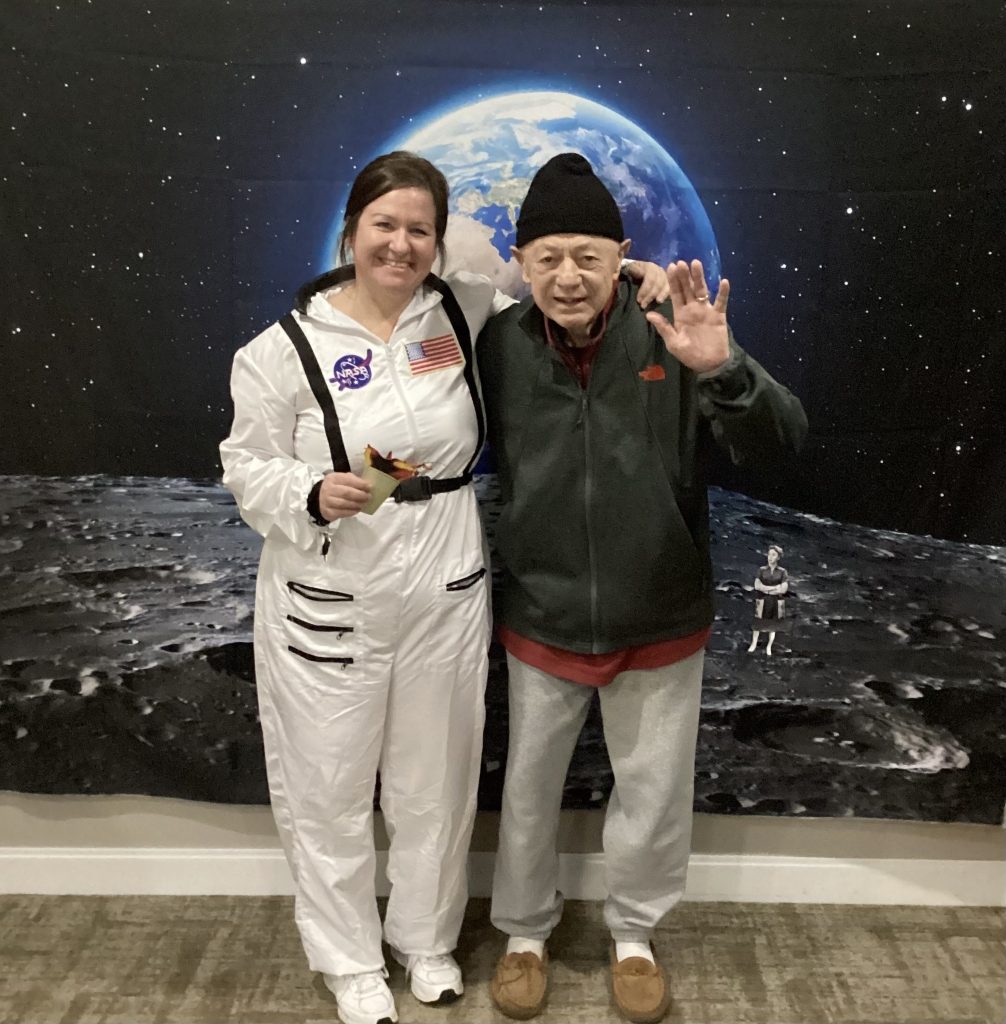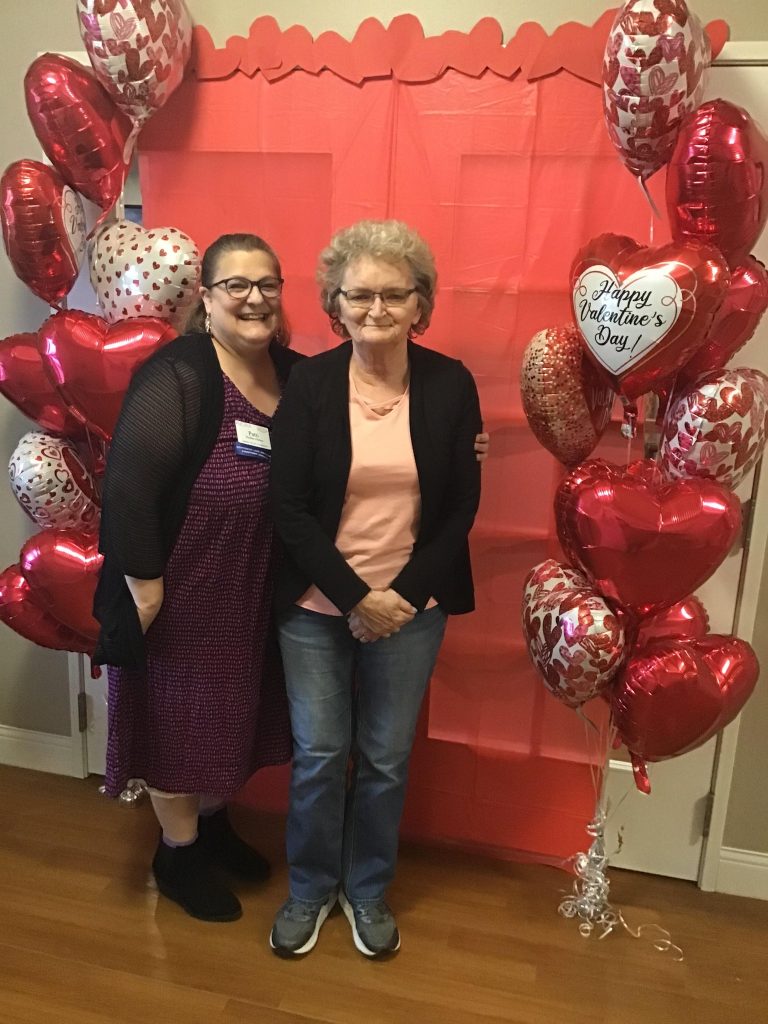 Elevating the Standard of Care
Azura is elevating the standard of care in Wisconsin with creative services, innovative therapies and caring relationships. We're proud of our transformational programming for people with dementia and Alzheimer's disease. We promise you that every team member receives the education and support he or she needs to become an exceptional caregiver with ample opportunities for recognition and advancement in their career.
At Azura, we care about you! Azura team members get to enjoy our many competitive benefits, education and career growth opportunities, and outside of work support.
Interested in learning more? Email Careers@azuramemory.com.