What would your best day be? It's a simple question that we ask our residents at Azura Assisted Living and Memory Care, as part of our MOSAIC Dreams Therapy Program. MOSAIC Dreams by Azura seeks to make the dreams and special personalized moments of joy for our residents come true.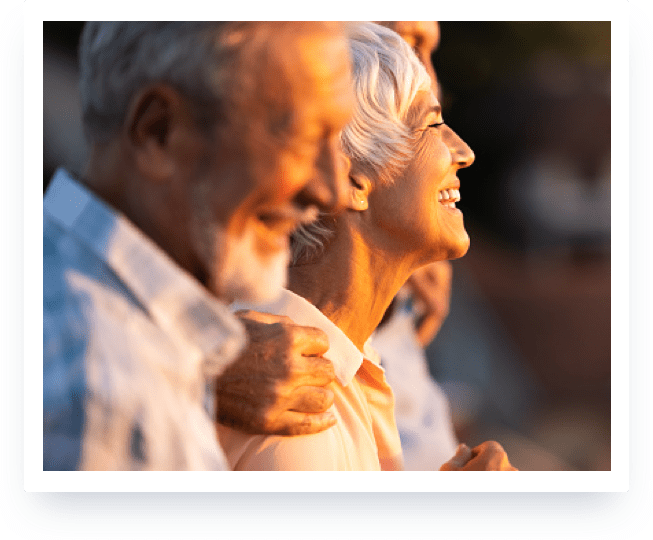 Thanks to our partnership with Second Wind Dreams, we have been able to take a resident golfing, something he had given up because of his disease diagnosis. Then we learned that a resident had always wanted to graduate from college, so we threw her a graduation party complete with cap, gown and an honorary diploma from the University of Wisconsin-Madison. Another resident yearned to go back to the County Fair for a corn dog and a beer. We may have supplemented the latter for a teddy bear, but regardless it made him smile!
Every smile and every dream realized is part of the MOSAIC of love and support we try to weave at Azura for our residents and their families. Below are a few of our favorite dreams come true!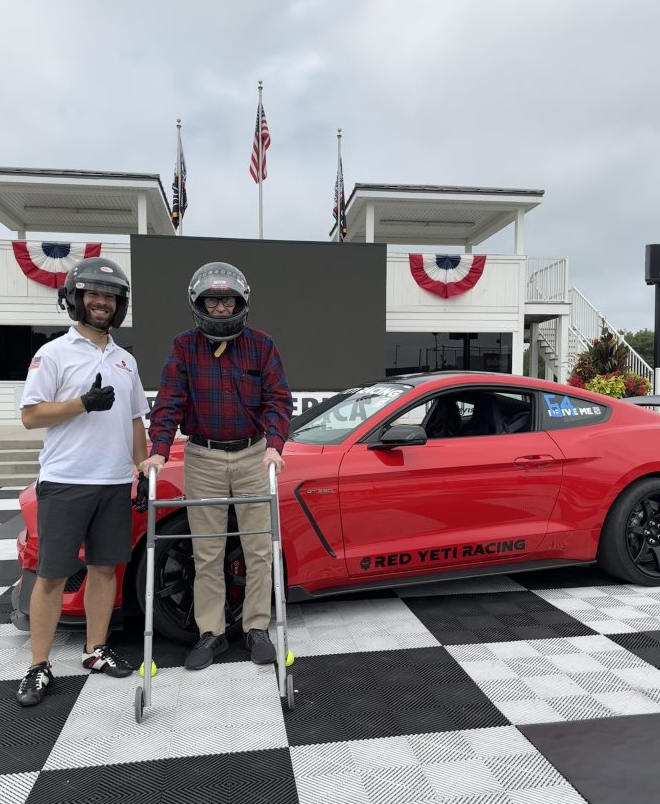 At 80 years old, Jerry Apple, resident at Azura Memory Care of Oak Creek, only dreamed of driving a race car once again. Azura's MOSAIC Dreams Program, which aims to
Read More »
Do you have questions about Azura? Our expert care teams would love to hear from you!


"I am blessed to have found Azura. I know my wife is safe, happy and taken care of. I never have to worry and for that I am so grateful."