Transforming the
culture of care


Wisconsin-based and family-owned, Azura Memory Care and Assisted Living is excited to meet the needs of our residents, families, and expert care teams. We currently have 14 memory care and assisted living community locations which can be found all throughout the state.
Azura's Memory Care homes are purposefully designed to meet the needs of those living with memory loss. Our exceptional care communities are just one reason we are known as Wisconsin's Dementia Care Experts.
Azura Assisted Living is the premier provider of care services and personalized engagement programming that seeks to support the independence of our seniors while offering them individualized assistance as needed, an array of amenities, and a wonderful place to call home.
Stay up to date on the latest happenings and special moments in our Azura homes by following our Facebook page!
hours of dementia specific training for all team members
memory care provider in Wisconsin
Transformational Programming
Our Commitment to Exceptional Care
Recognized for our INNOVATIVE implementation of the Household Model and our MOSAIC philosophy, Azura's exclusive training program equips our team with advanced education on aging and dementia care.
Searching for a place for the next phase of life can be a challenging and emotional journey. Whether you are looking for general assisted living guidance or expert tips on what is important in memory care, Azura has a MOSAIC of materials to assist you!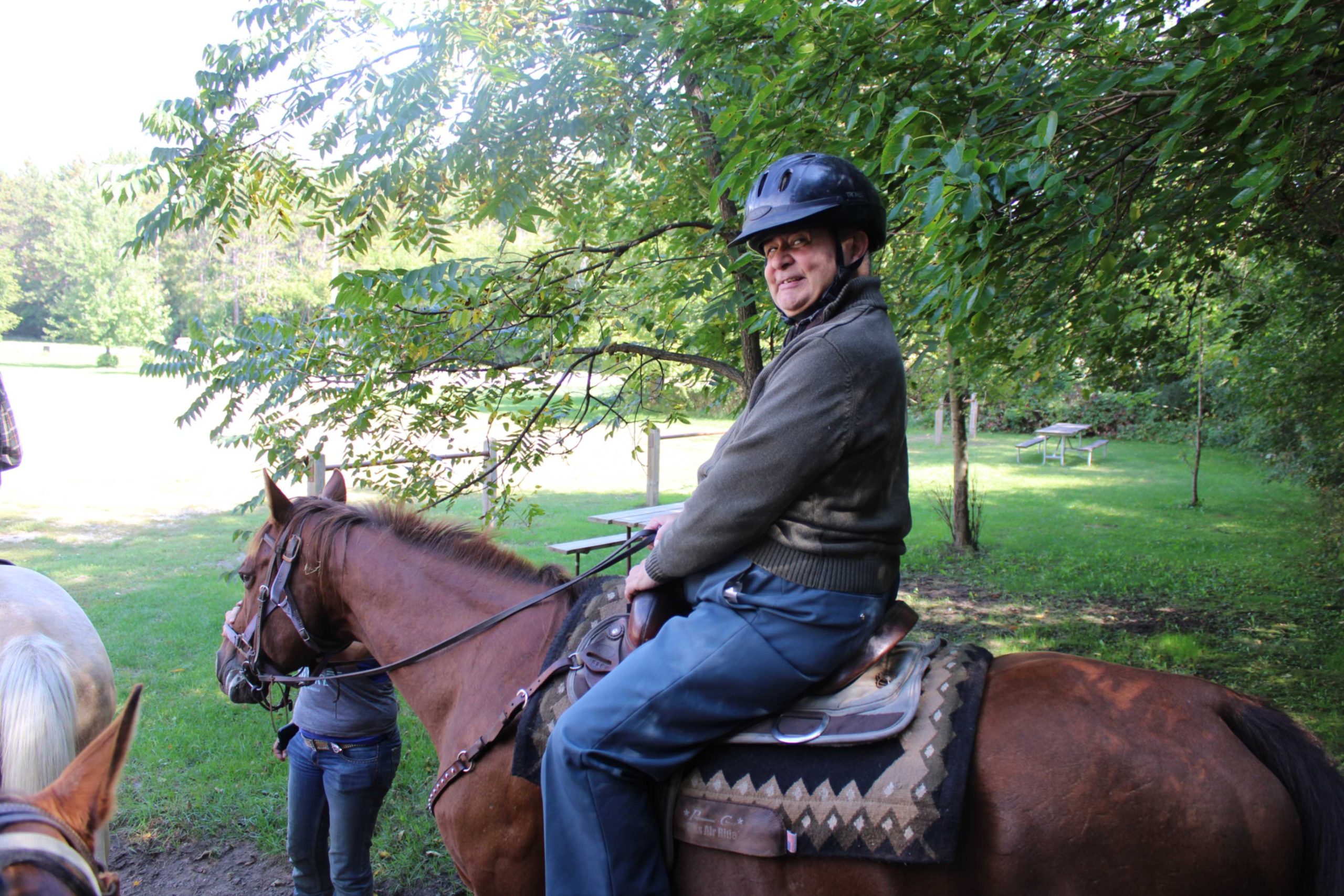 What would your best day be? As part of our MOSAIC Dreams Therapy Program, we ask our residents this question and work to make their dreams and special personalized moments of joy come true. We invite you to experience a MOSAIC Dream today!
Where many senior living homes feel more like medical centers or private hotels, Azura's Memory Care and Assisted Living communities are intentionally designed using our Household Model — ensuring that every resident has a space where they feel safe, familiar, comfortable, and engaged in a life filled with personalized moments of joy.
Meets 1x a month. Supporting families, friends & caregivers to those who are dealing with a loved one who has dementia. You will connect with others who share similar experiences, […]
A PERSONALIZED TRAINING ON THE PILLARS OF WELLNESS FOR FAMILIES OF & CARE PARTNERS OF THOSE LIVING WITH DEMENTIA THREE SESSIONS OFFERED THROUGHOUT THE DAY: 9:00 AM - 11:00 AM […]
Supporting families, friends & caregivers to those who are dealing with a loved one who has dementia. You will connect with others who share similar experiences, learn techniques on how […]
Connect with Our Care Teams


"My father has been here only a little over 2 months. The positive change in him has been DRAMATIC! I would HIGHLY recommend Azura. They do treat residents like family, believe it!"