Have you ever thought your dream was too far out of reach, or do you know a co-worker who deserves to have their dream come true? The Azura Team Member Dream program may be able to help!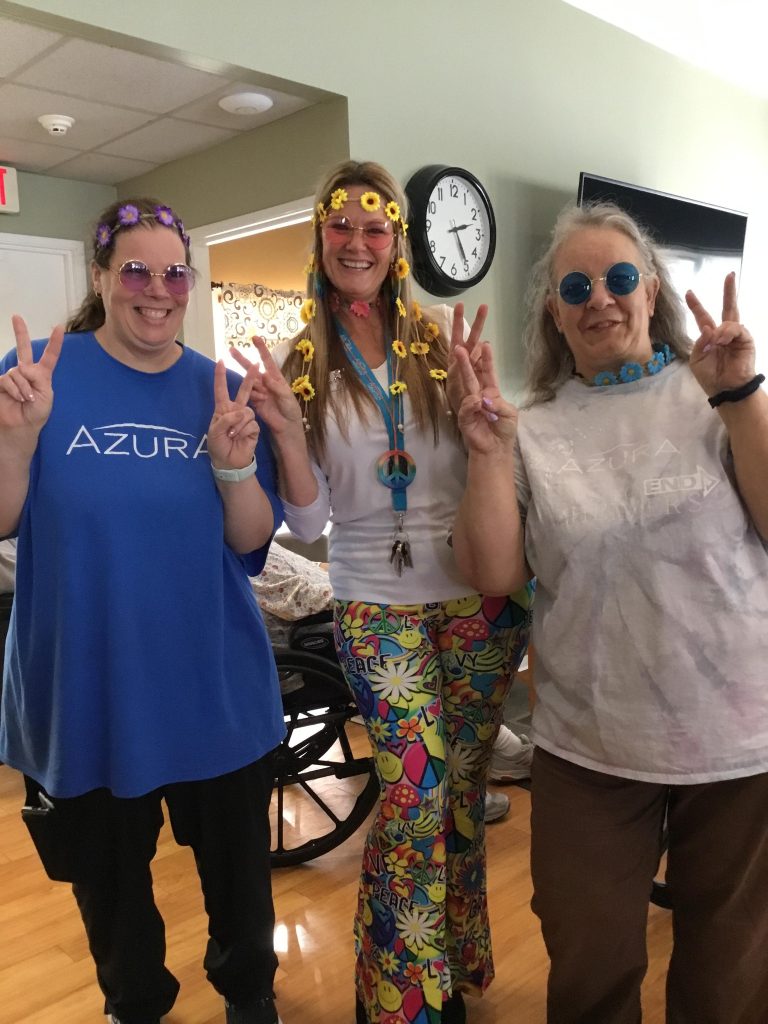 The Azura Team Member Dream Program is an internal culture program that fulfills the dreams of select team members each year. Team members, families and vendors can submit a dream for themselves or others through the form below, and Azura's CEO will review all applicants and select a couple winners every quarter.
Dreams might include: Help with health-related situations for family or yourself, a particular activity that you have always wanted to do, help with an important life event, a dream trip with a spouse, friend, or family member, etc. Assuming your dream is legal, imagination is the only limitation!
Exclusions: Legal fees, expenses associated with divorce settlements or child custody cases, lost compensation due to missed time from work, credit card or personal pay day loan debt, on-going financial problems, or benefits during new hire waiting periods.
Dream big, Team Azura!
"We dream, too! Program" submission form