An early memory loss class for those wanting to keep their memory sharp. It's like exercise, but for your brain.
Azura's new class allows you to engage in educational topics related to memory, participate in mental/physical exercise, learn memory techniques/ strategies and enjoy social support, creativity and laughter.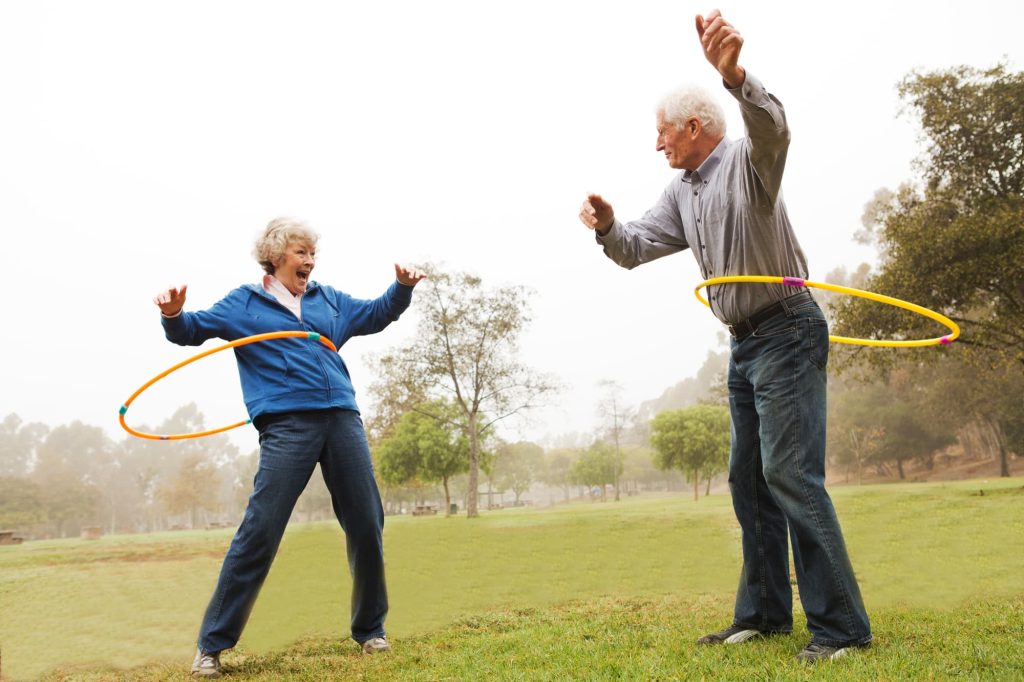 The Integrative Memory Enhancement Program (IMEP) is a dynamic and innovative response to memory loss. IMEP is a structured, research-based program designed to mitigate early memory loss that integrates the mind, body and soul connections to boost cognitive reserve and minimize the progression of memory loss or dementia. Created by the Council on Aging, IMEP is designed for use in a classroom setting. Maintaining a light-hearted atmosphere and encouraging social interaction and authentic dialogue helps participants feel connected and accepted.
Classes are offered three times a week for 5 hours, with lunch provided each session. Each day consists of a structured curriculum with a variety of topics. We will incorporate brain games, exercise, and social stimulation. Studies have proven that people who engage in complex tasks (exercising your brain) can significantly lower the risk of Dementia including improving the cognitive function of the brain. The Mayo Clinic study done in 2009 reported that people who engaged in mentally challenging activities in their 50's and 60's were 40% less likely to suffer memory problems.
Contact us to schedule your first class FREE!
For Fox Point TIME Program inquiries, please call Marie Schulist, MOSAIC and Engagement Specialist at 414-758-0394 or email her at marie@azuraliving.com. For Brookfield TIME Program inquiries, please call Jake Smith, MOSAIC and Engagement Specialist at 715-491-0880 or email him at jake.smith@azuramemory.com.
The Fox Point TIME program is held at Azura of Fox Point, 7770 N. Port Washington Rd. Fox Point, WI.
The Brookfield TIME program is held at Azura of Brookfield, 16010 Washington Dr. Brookfield, WI.
Do you have questions about Azura? Our expert care teams would love to hear from you!


"I was very surprised to see what a smooth transition my grandma had into a memory care. The Azura staff went above and beyond to add personal touches to her room, and really make it feel like home for her."