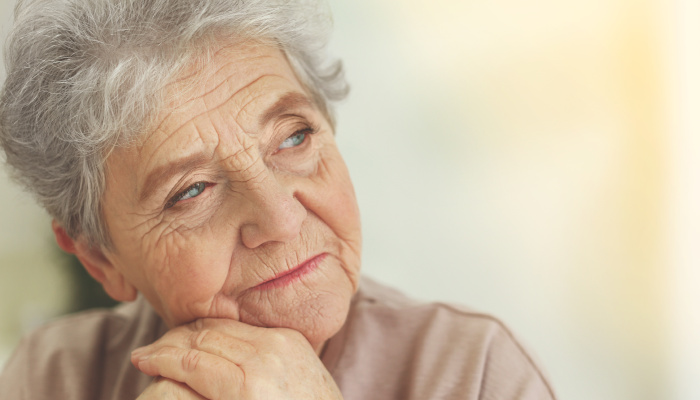 Memory care is a specialized form of senior living that provides comprehensive support and care for individuals with memory loss and cognitive impairment. Unfortunately, there are many myths and misconceptions surrounding memory care that can prevent seniors and their families from seeking the support they need. In this article, we'll debunk some of the most common myths about memory care.
Myth #1: Memory Care is Only for Severe Cases of Dementia
Many people believe that memory care is only necessary for seniors with advanced dementia or Alzheimer's disease. However, memory care can be beneficial for seniors at any stage of memory loss, from mild cognitive impairment to advanced dementia. Memory care communities provide a range of services and support to help seniors with memory loss maintain their independence and quality of life.
Myth #2: Memory Care is the Same as a Nursing Home
While nursing homes and memory care communities share some similarities, they are not the same. Memory care communities are specifically designed to provide a supportive and stimulating environment for individuals with memory loss. These communities provide specialized care, such as cognitive stimulation therapy, structured activities, and personalized care plans.
Myth #3: Memory Care is Too Expensive
While memory care can be more expensive than traditional senior living options, the cost varies depending on the location, amenities, and level of care provided. It's important to consider the value of specialized care and support when comparing costs. Additionally, many memory care communities offer financial assistance programs or accept Medicaid to help offset costs.
Myth #4: Memory Care is Confining
Many people believe that memory care communities are confining and restrict residents' independence. However, memory care communities are designed to promote independence and engagement. They offer structured activities, opportunities for socialization, and specialized care plans to help residents maintain their cognitive abilities and quality of life.