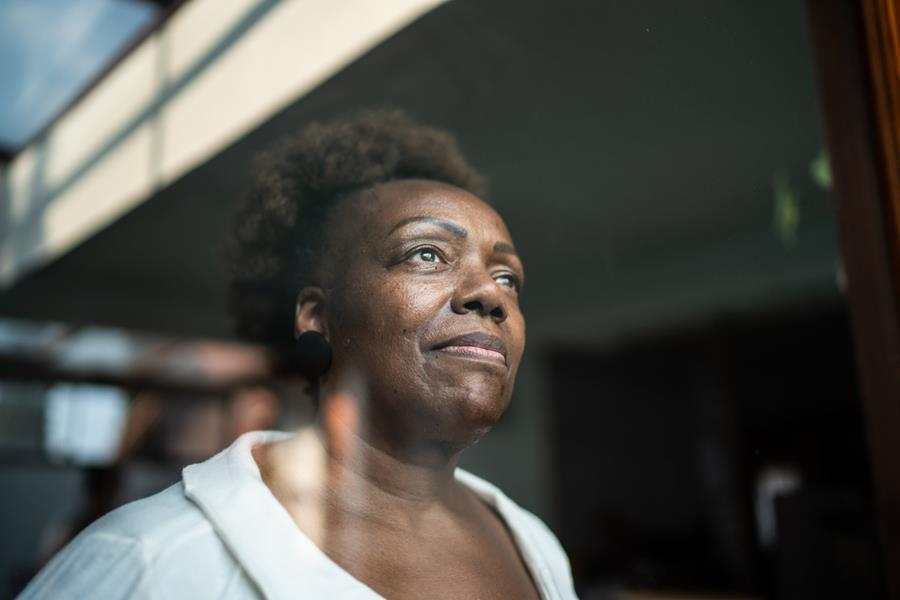 Memory care is a specialized type of senior living that provides comprehensive support and care for individuals with memory loss and cognitive impairment. Memory care can be an ideal option for seniors who have dementia, Alzheimer's disease, or other forms of memory impairment. However, determining when it is time for a loved one to move into memory care can be a difficult decision. In this article, we'll discuss some key factors to consider when deciding if memory care is the right choice.
1. Safety Concerns: One of the primary reasons to consider memory care is safety. Seniors with memory loss may wander, become lost, forget to turn off appliances or leave the stove on, or experience other safety hazards. If your loved one has a history of falls, getting lost, or other safety concerns related to memory loss, memory care may be necessary to ensure their safety.
2. Increased Care Needs: As dementia or Alzheimer's disease progresses, seniors may require more care than family members or in-home caregivers can provide. This can include assistance with activities of daily living (ADLs), such as bathing, dressing, and toileting. Seniors may also require medication management, specialized diets, or other medical interventions that memory care can provide.
3. Decreased Quality of Life: Memory loss can have a significant impact on a senior's quality of life. Seniors with memory loss may feel isolated, lonely, and depressed. They may also experience behavioral changes, such as aggression or agitation. If you notice that your loved one's quality of life is declining, memory care can provide them with socialization opportunities, access to engaging activities, and a supportive environment.
4. Caregiver Stress: Caring for a loved one with memory loss can be incredibly challenging, both physically and emotionally. Caregivers may feel overwhelmed, stressed, and burnt out. If you're experiencing caregiver stress or noticing that your loved one's caregiver is struggling
Going hand in hand with what to look for, is also the benefits! Moving to a memory care home can have several benefits for older adults who may require more care and support than they can receive in their own homes. Here are some potential benefits:
1. Access to 24/7 Care: Memory care homes provide round-the-clock care and supervision from trained healthcare professionals, including nurses and aides. This can be especially beneficial for older adults who require assistance with daily living activities, medication management, or medical treatments.
2. Social Interaction: Memory care homes offer opportunities for residents to socialize with peers and participate in group activities, such as games, exercise programs, and outings. This can help prevent social isolation and loneliness, which can negatively impact mental health and well-being.
3. Nutritious Meals: Memory care homes offer balanced, nutritious meals and snacks to residents, which can be important for older adults who may have difficulty preparing meals on their own or have specific dietary needs.
4. Safety and Security: Memory care homes are designed to provide a safe and secure environment for residents, with features such as emergency call systems, secure entrances and exits, and trained staff who can respond to emergencies quickly.
5. Peace of Mind for Family Members: Moving to a memory care home can provide peace of mind for family members who may be concerned about their loved one's safety and well-being. Knowing that their loved one is receiving quality care and support can alleviate some of the stress and worry that comes with being a caregiver.
It's important to note that the decision to move to a memory care home is a personal one and should be made based on individual circumstances and needs. Some people may prefer to receive care in their own homes, or may be better suited for other types of long-term care, such as assisted living or memory care homes. Check out Azura's memory care and assisted living communities HERE!